Management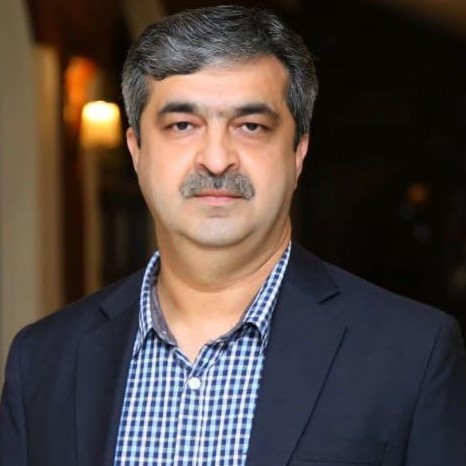 Mr. Muhammad Ali Yacoob,
Head of Securities & Portfolio Management Division
Mr. Muhammad Ali Yaqoob has 22 years experience of working in Capital Market. During his career he held various senior positions; he was member of several Committees of SECP & Karachi Stock Exchange.

He started his career from Pak-Libya in 1991 in Securities Portfolio Management Division. He also worked with Fortune Securities, Kausar Abbas Bhayani Securities, AKD Securities and Alfalah Securities at senior positions. Before re-joining Pak-Libya he was Chief Executive of Inter Market Securities Ltd.