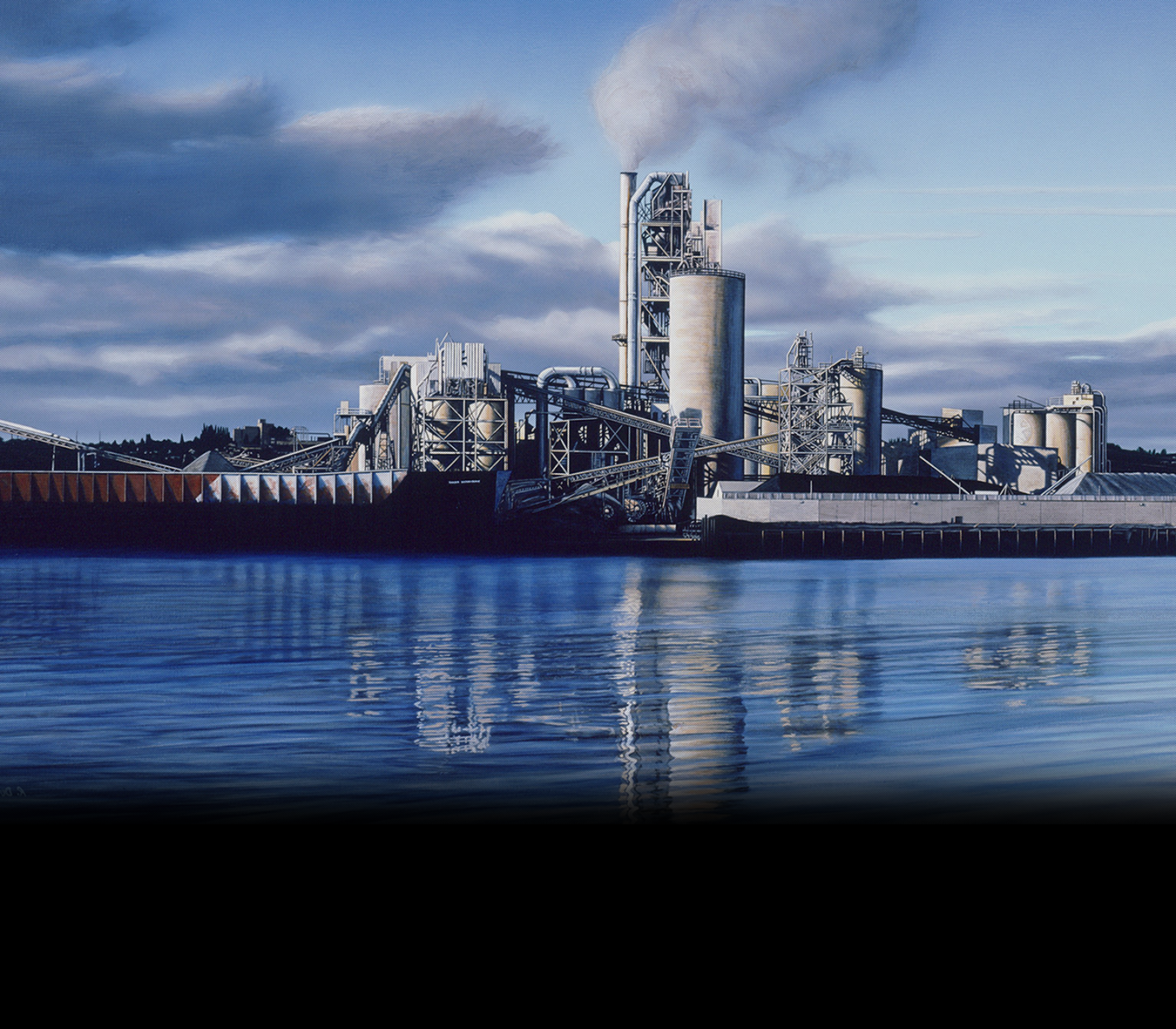 Vision And Mission
Vision

To be amongst the leading and prominent contributors to the industrial and economic development of the Country alongside creating value for all stakeholders concerned.

Mission

To sustain long-term growth and optimize returns through smart financing and prudent investment decisions as well as evolving as a socially responsible vibrant organization and a dynamic employer.

Our Core Values are CLEAR!

Client deserves the best – We are committed, honest and open in our conversation, and think out of the box.
Lead by example – We believe in action.
Empower – We equip our individuals to provide best possible solutions to our customers.
Accountability – We are accountable for our actions.
Resilient – We are focused and resilient against all odds.

Corporate Strategy

Acquiring the status of Industry Leader through fostering Industrial Growth with our
trusted Business Management alongside inculcating Corporate Social Responsibility.